Do You Have These 7 Questions?
If You Answered 'YES' To One or More Of The Questions Above,
We Are Here To Help You.

So, You Have A Business. But, Do You Have Business?
"If your business is not on the Internet,
then your business will be out of business."
~ Bill Gates
Every Business Deserves Better Sales, and We're Doing Something About It
Every business wants better business. From setting up a company to launching series of marketing activities, they are so many areas that a business needs to take care. At the end, what they really want is BETTER SALES. We are like you – a small business. And that's why we fully understand what are in your mind.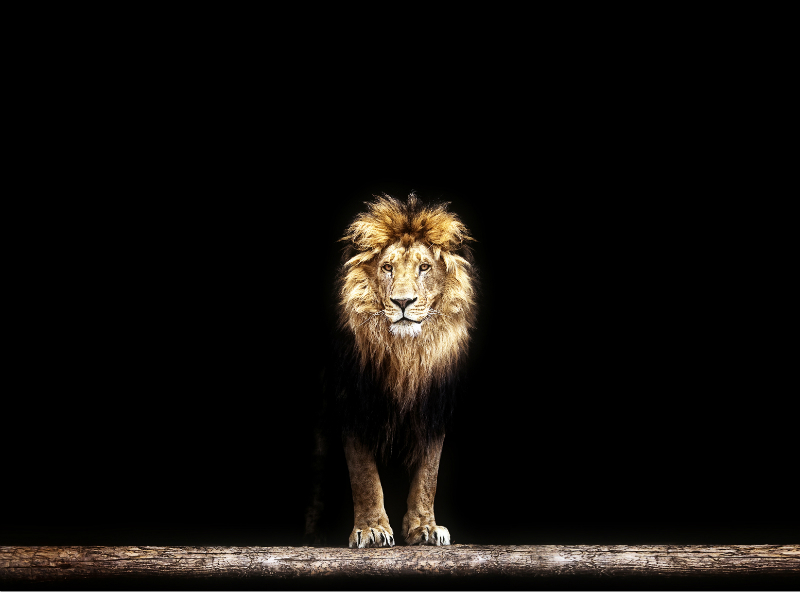 Have you read about the story of the two men and a lion?
Read it here if you have not. It may save your business.
This has always been our favourite story.
Local Business. Local Marketing
9 out of 10 LOCAL BUSINESSES are doing LOCAL BUSINESS!.
Yes! In Singapore.
YOUR REAL CUSTOMERS
are just next to you or in your neighbourhood.
Where on earth can you find a place where close to 6 millions people living on an island of approximately 700 square kilometres? Never forget we are a developed country, and that means your customers have the buying power!
Who Else Wants More Sales?
All businesses want more sales. In order to grow your sales, you have to BE FOUND. Even if you have the best product/service in town, your customers must be aware that YOU ARE HERE for them. They must also be able to FIND YOU easily.
Are You Doing Enough Advertising? Is Your Advertising Giving You Results?
To get in front of customers when they're searching for businesses like yours, you advertise. You want results. You want results that matter to you. You want to control your advertising costs.
Non-Frequently Asked
Questions
If There Is A 'PULL', Why Do You 'PUSH'?
There are two kinds of marketing: PULL vs PUSH.
Most local businesses are doing the 'PUSH' marketing. The ads you see on TV, radio, newspapers, magazines, flyers, etc. The viewers or readers did not ask for your information. You simply place your message in front of them. These ads, if not bring you business, at least they achieve some branding effects. By appearing enough times, these viewers or readers may remember you and start doing business with you. The main setback of these 'PUSH' advertising is mostly the cost.
Give What Your Customers Want. NOW!
In more circumstances, when someone wants or needs something, they want it fast. The 'PULL' advertising works in a way that your potential customers look for what they want on the Internet, they found you. You offer what they exactly want. You did not 'push' to them. They are 'pulled' by what you are offering – be it a product or a service. If someone is looking for something, and they manage to find it, the chances that they buy it is so much higher,
How Can You 'PULL' Your Customers To You?
On the Internet.
Everyone knows the biggest search engine is Google. They have the biggest share in the 'search' market.
Yes, you can place your (ad) message on Google so that when people are searching for what they want with appropriate search term, you may be the one to get found on Google.
However, most businesses who ever tried Google ads would agree that Google's fees are not cheap. Therefore, it can be a main concern for small businesses with budget constraints.
We, as an Adman, are here to help you not only to bring down the costs when advertising on Google, but also will launch campaigns for your business on other search engines as well. In short, we optimize your advertising budget – bringing more customers to your business with the money you are willing to spend on getting new business.
What Are Your Answers To These Questions?
Are You Tired of Watching Your Competitors Take Your Share of the Local Market?
Are Advertising Costs Draining Your Budget with Nothing to Show For It?
Are You Feeling a Little Disconnected From Local Customers?
Are You Having Trouble Getting Your Phone to Ring?
Is Your Business Suffering From a Lack of Customers?
Do You Need More Foot Traffic Coming Through Your Doors?
"In property, it's location, location, location.
On the Internet, it's TRAFFIC! TRAFFIC! TRAFFIC!"
We Drive Visitors To Your Website
Whether you have an online (e-commerce) store, or a brick-and-mortar shop, or both, you want to up your sales, increase your bookings, grow your mailing list signups, and eventually, manage a profitable business.
All these are only possible if you can generate sufficient traffic to your website.
It is now possible.
We can direct people, who are looking for business like yours, to your website with Online Advertising.
We Make Your Phone Ring
You will see the increase in your customer calls with ads that feature your phone number and a click-to-call button.
We Increase Foot Traffic Coming Through Your Door
With business ads that help people find your company (store) on the map, you will expect more customers in your door.
We Make Getting More Customers
For Your Business Very Affordable
On The Internet
We help you create ads that help people choose your business (not others') by showing them what is so unique about your business, what you can offer them, and how to get what they are looking for.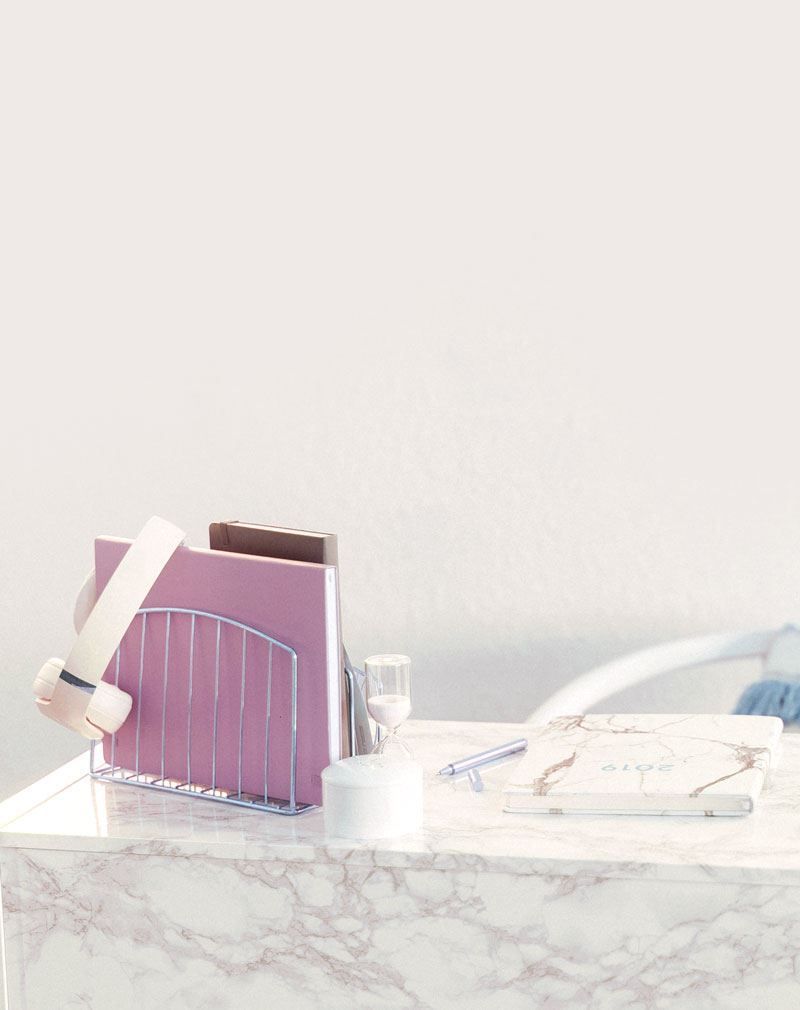 14, Robinson Road,
#08-01A,
Far East Finance Building,
Singapore 048545
O: +65 6745 6110
M: +65 96 355 388
We Could Help Grow Your Business
Get Your Business FOUND and Remembered